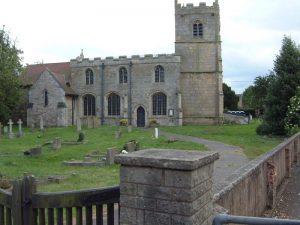 Welcome to the web site of Walesby Parish Council. Walesby is a rural village situated on the eastern boundary of medieval Sherwood Forest in Nottinghamshire, England. This site is run by the council for the benefit of the village and visitors to the area. Hopefully it will provide various information about the council, what is going on in the village and history of the local area.
Council annual accounts returns
The annual returns for the council are now complete and can be viewed on the News section of this web site..
Road, pavement & streetlight issues
If you see a problem with the above please visit the Links page and use the appropriate link. The County Council deals with these matters directly rather than the Parish Council.
Site Navigation
To help you navigate the site a brief description of the menus is given below:
About us – Details regarding the council.
News – Latest newsletters and other updates can be found here.
Council meetings – Agendas and meeting minutes of meetings can be found here.
Councillors – Contact details of the councillors can be found here.
History – Articles and photo's on local history are here.
Events – Info on local groups and events is listed here.
Comments – Post your comments here.
Links – Links to sites that may be go interest are here.
Contact us – Council contact details are here.
Walesby weather station
Want to know what is happening right now in the village? The link below takes you to a page on the Wunderground world weather community web site that displays info from a local amateur weather station. It shows air pressure, rain fall, UV index, wind speed/direction and other parameters. The data from this station is updated approximately every minute and you can see what is happening weatherise in Walesby from anywhere in the world:
For latest news please also follow us on Facebook via the link below:
Updated 3rd February 2020